Sunrise Capital
Turkey
Your story might be next!
Olchen Orhan From dream to reality
Customer company (Sunrise Capital), specializing in the construction of the residential Sunrise City complex—a unique multifunctional residential complex second to none in Russia.
May 2014

May 2014, construction permit obtained; start of construction for the multifunctional Sunrıse Cıty residential complex in Naberezhnye Chelny
February 2016

commissioning of the first stage of MRC Sunrise City, including 4 housing blocks of 373 apartments, 2 office blocks, and a shopping center
November 2016

opening of the Sunrise City Shopping Mall
2017

continuation of the construction of stage two, which includes a sports and leisure center and 3 housing blocks
The planned housing area is 110,000 square meters The number of jobs is 35 The building area is over 6 ha The main activities include investment in charter capital and venture investment, including through investment companies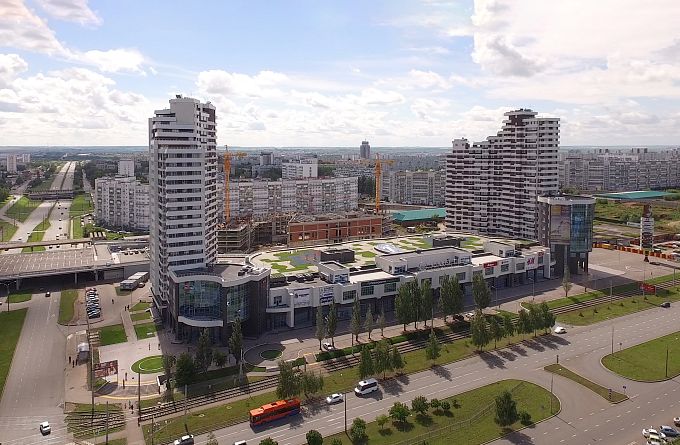 Contact us
Let us help you to choose a potential site for your investment project.
We are happy to help
Send us your contact details and our team will contact you within 24 hours