Drylock
Belgium
Your story might be next!
Bart Van Malderen I'm happy to be here again, and I'm glad we're resuming the construction of our factory.
Our goal is to organize world-class production here.
We are dedicated to our partnership with Tatarstan and the production of quality products
Drylok Technologies LLC—innovative hygiene products for daily comfort and care
March 2013

Alabuga Special Economic Zone resident status received
August 27, 2015

official "defrosting" of the factory's construction
September 13, 2017

official opening ceremony of the factory
Drylock was founded in 2011 on the basis of Bart Van Malderen's experience in the family company Ontex, which operated in the hygienic products market from 1979 to 2007.
Drylock has developed and patented a unique technology for cellulose-free production of ultra-thin diapers and other hygiene products.
Today, the Company has production facilities in the Czech Republic, Russia, Italy, and the United States.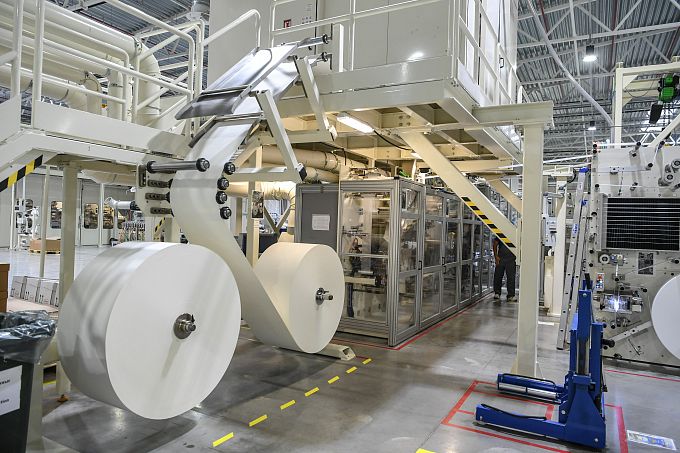 We are happy to help
Send us your contact details and our team will contact you within 24 hours