Iida Sangyo
Japan
Your story might be next!
Masashi Kanei We are currently setting up sales and construction in Tatarstan.
I think that the business climate is ideal here.
Iida Sange Rus LLC—prefabricated residential construction
2016

registration of Iida Sange Rus LLC
2017

construction of 2 demonstration houses in the village of Salmachi
Since its foundation in 1977, the company has been growing as a regional developer creating high-quality and inexpensive timber-frame houses based on Japanese technology on a turnkey basis, also including
furniture and home improvements.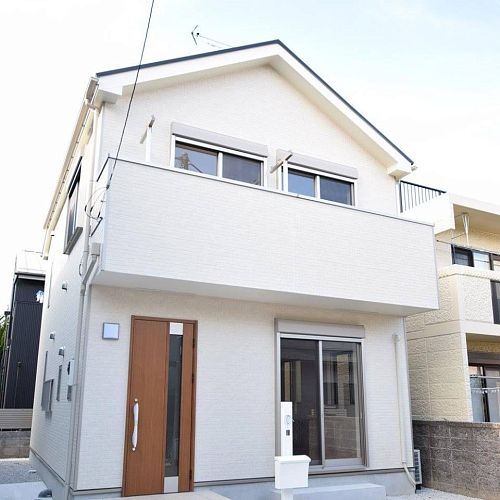 We are happy to help
Send us your contact details and our team will contact you within 24 hours