Sisecam
Turkey
Your story might be next!
Akhmet Kyrman, Sisecam Group, CEO "Alabuga SEZ offers the entire required infrastructure for manufacturing process"
The Turkish company Sisecam has opened 2 plants in Tatarstan.

"Trakya Glass Rus" worth more than 200 million dollars - the joint project of the Turkish Sisecam and French Saint-Gobain ("Saint-Goben") - produces sheet glass, mirrors and glasses with a covering. The enterprise produces daily 723 tons of glass a day.

"Automativ Glass Alyans Rus" worth 100 million dollars produces automobile glass for requirements of the Russian market. After an exit to design capacity the outputs will make 6,4 millions units per year.
March 2011

The companys obtained the status of Alabuga SEZ resident
2011

Beginning of the plant construction
2013

Launch production of automotive glass
July 2016

Launch production of plate glass
October 8, 2016

The Grand opening of the plants
Location: SEZ Alabuga
Investition: 10,9 billion Rubles
There are 560 job positions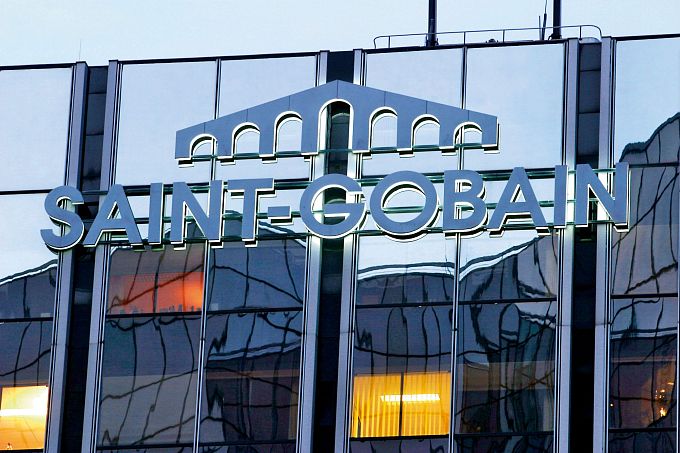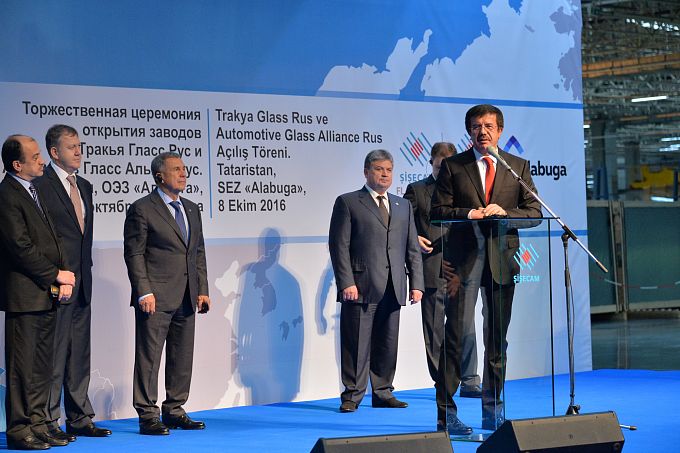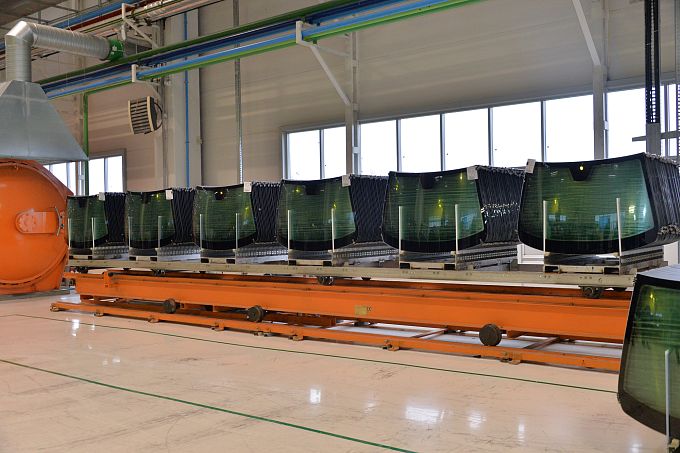 Contact us
Let us help you to choose a potential site for your investment project.
We are happy to help
Send us your contact details and our team will contact you within 24 hours