Tatarstan's Turkish investor to support Russia's woodworking industry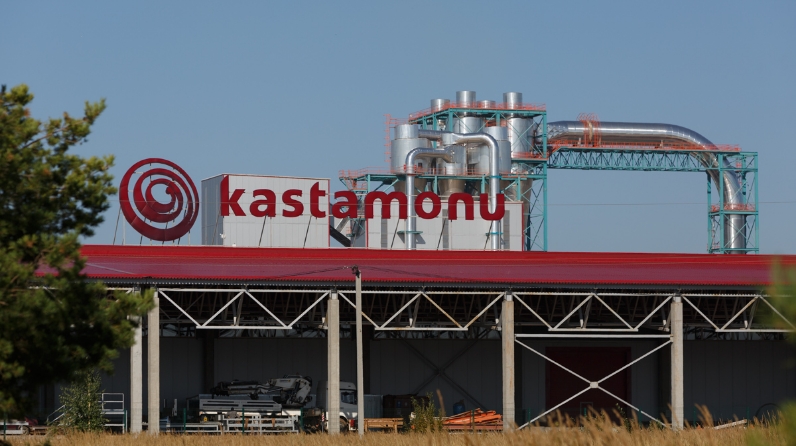 In the near future, the world's leading manufacturer of the woodworking industry – the Turkish company Kastamonu-is implementing a number of projects that will help reduce the deficit that has arisen in the Russian woodworking market in connection with the coronavirus pandemic. Some of them will be implemented in 2021.
Full translation will be available soon.
08.02.2021