Taliya Minullina discussed a roadmap to implement a project in Tatarstan with business circles of Leningrad Region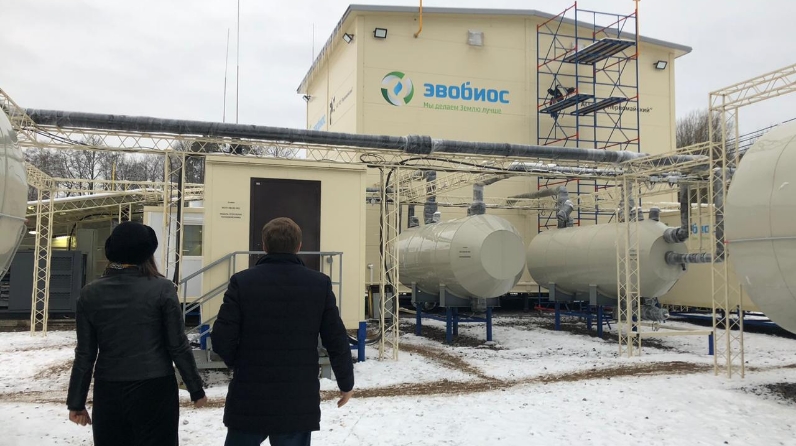 Taliya Minullina, the Head of the Tatarstan Investment Development Agency, had a working visit to Leningrad Region.
She familiarized herself with unique developments for a comprehensive treatment of organic waste in the grounds of a biotechnological company EVOBIOS. The project was approved by the Investment Board of the Republic of Tatarstan and implies three implementation stages:
– Stage 1 - a pilot project to allocate 1 to 3 biogas complexes within facilities of the agricultural industry of the Republic of Tatarstan;

– Stage 2 - installation of 10 to 20 bio-facilities at other enterprises that need to solve the problem of the waste disposal to the maximum extent;


– Stage 3 - establishment of a research and production cluster in the Republic of Tatarstan to generate and to supply the biogas equipment and organic fertilizers to the domestic and the international market.


"Tatarstan is an industrially developed region of Russia, due to which a special attention is paid to issues of the environment protection. The resource efficiency policy is reflected in the Social and Economic Development Strategy of the Republic of Tatarstan till 2030. The minimization of the primary resource consumption, the maximum usage of the recycled and renewable resources, as well as active involvement of all circles of the population are extremely important," Taliya Minullina shared.
EVOBIOS flow-type bioreactors process the whole required volume of waste within one day only. Biogas, which is an alternative, environment-friendly source of energy, is generated at the outcome, as well as organic fertilizers, an integral part of the organic farming.

13.12.2019