Results of the meeting on priority development areas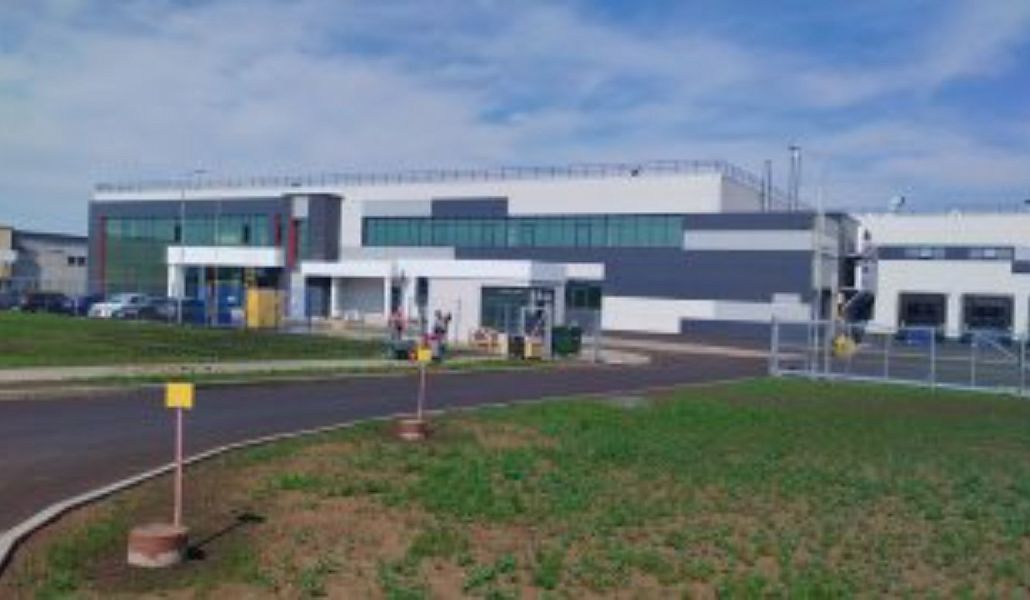 Today at the Government House there was a meeting of the commission to consider applications for concluding agreements on the implementation of activities in the priority development areas of the region. 5 projects were considered.
A new investment project for the production of ready-mixed concrete will be implemented in Mendeleevsk. It is estimated at 70 million rubles. After launch, in addition to concrete, the enterprise will produce crushed stone and reinforced concrete products. A plant for the production of oils and fats will be launched at the Chistopol ASEZ.
Also, members of the commission considered making changes to the projects of residents of the priority development areas in Naberezhnye Chelny, Zelenodolsk and Mendeleevsk. The changes concerned an increase in the number of jobs from 25 to 100% and an increase in the cost of projects, including construction costs.
The construction site of the ammonium thiosulfate production plant in Mendeleevsk will change. It will release fertilizers in liquid form, allowing plants to better absorb nutrients, especially during dry periods. Due to sanctions, the project required additional investments. The demand for labor for the project for the production of small household appliances and plastic products in the Naberezhnye Chelny ASEZ has doubled.
The creation of the OZON Logistics Complex within the Zelenodolsk ASEZ also required an increase in capital expenditures. This is due to changes in design decisions regarding construction and installation work and the introduction of new areas, an increase in the cost of equipment and installation work. At the same time, the number of jobs will increase by a quarter "due to the sharp increase in online sales and the rapid development of the e-commerce market."
Talia Minullina: "Territories of advanced development are part of the comprehensive support for investment projects that is carried out in Tatarstan. The republic's experience was taken as the basis for Reginvestsandart, which now operates throughout Russia. Its goal is to build effective interaction with the investor throughout the entire investment project implementation cycle, significantly reducing approval time and simplifying connection to the infrastructure."
For residents of ASEZ, income tax is 5% for the first 5 years; 12% – next 5 years. Property tax - 0% for newly created or acquired property no earlier than January 1, 2014. Land tax 0%.
01.11.2023