IV Congress of Regional Investment Agencies and Development Corporations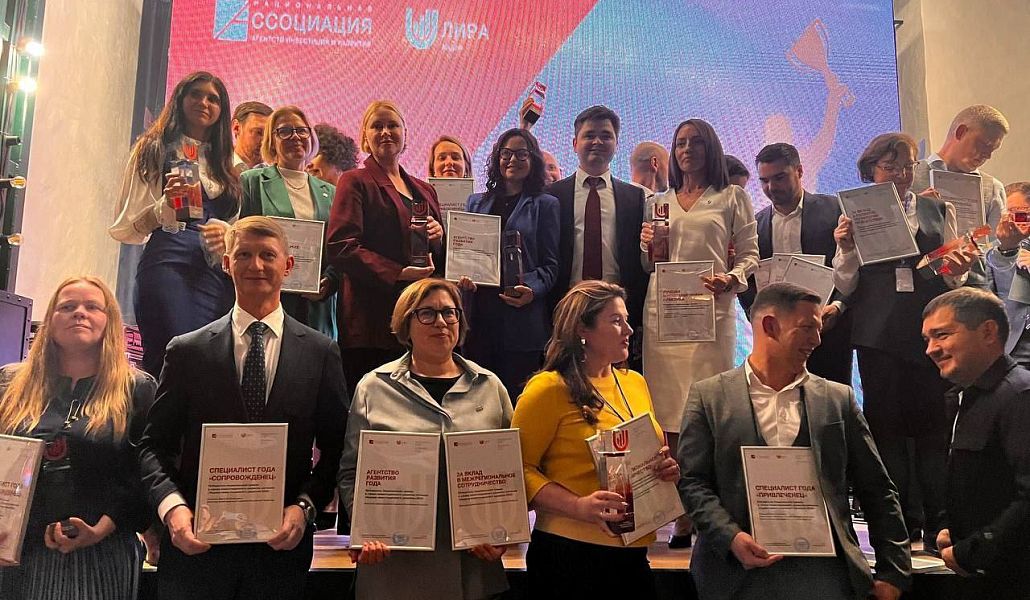 Employees of AID RT took part in the IV Congress of regional investment agencies and development corporations in the city of Tula
The congress is held by the National Association of Investment and Development Agencies (NAAIR) once every 2 years.
The purpose of the event is to gather specialized organizations for attracting investments and working with investors from Russian regions to discuss achievements and trends in the investment field.
At the business sessions, the event discussed the development of preferential and infrastructure offers for investors in 2023, successful experience in developing investment teams, and implementing public-private partnership projects in the "new normal." An industrial investment tour was also held with elements of an on-site educational program to the Uzlovaya special economic zone at the Haval plant.
Talia Minullina: "AIR RT has been a member of NAIR since 2016 and has been convinced for 7 years that this association is one of the best examples of trade unions. Her work has everything necessary: offering investor contacts, promoting the interests of agencies at the federal level, an up-to-date information field, convenient connections with colleagues from other regions.
We held the II Congress of regional investment agencies and development corporations in Tatarstan and every day we are in close contact with colleagues from other regions."
They also let us down in Tula
RESULTS OF THE NATIONAL AWARD IN THE FIELD
INVESTMENT DEVELOPMENT OF REGIONS
"LEADERS OF INVESTMENT DEVELOPMENT 2023"
In accordance with the decisions of the Jury of the National Award in the field of investment development of regions "Leaders of Investment Development", guided by the Regulations on the Award
In the nomination "Development Agency of the Year" the winner is:
- Investment Development Agency of the Republic of Tatarstan
In the nomination "For Contribution to Interregional Cooperation" the winner is:
- Investment Development Agency of the Republic of Tatarstan
In the category "Specialist of the Year ("Accompany")", approve the following as the winner:
- Head of the Department for Expertise of Investment Projects of the Investment Development Agency of the Republic of Tatarstan Dmitry Valerievich Alekseev
06.10.2023