International Congress of Real Estate and Investment 2019: new contacts and achievements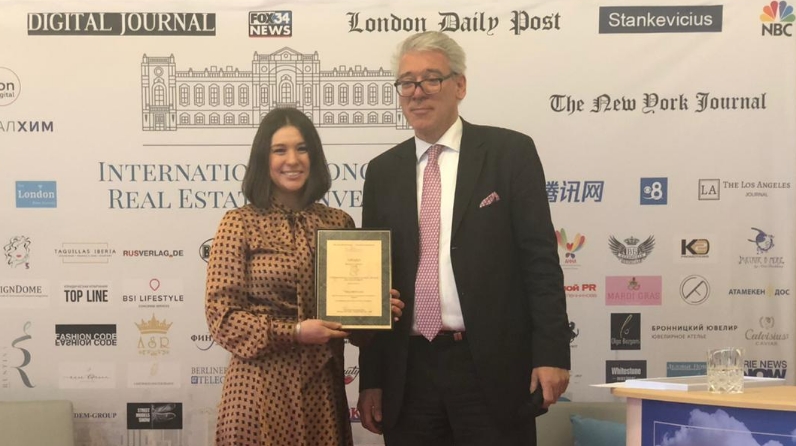 In Munich, at the International Congress of Real Estate and Investments, Taliya Minullina, the Head of the Tatarstan Investment Development Agency, has presented the economy and the advantages of doing business in the republic.
"We are open to foreign business! I am very pleased to be here today. Such large concerns as Siemens and Daimler, with which Tatarstan has long-standing cooperation, represent Germany as one of the leading investors of Tatarstan. We see prospects for the development of the chemical, petrochemical and power industries, electrical engineering, medicine and pharmaceuticals," said Taliya Minullina in her speech.
Among those who attended the two-day congress were the government officials, investors, representatives of the European funds, development companies, and banks. The work of the congress is aimed at finding investment niches and establishing business contacts.
The congress program includes round tables and startup presentations. Taliya Minullina also held a number of business meetings, including negotiations with the project manager for the development of biopharmaceutical technologies in the Republic of Buryatia, Madegma Tsyrendorzhievna, on the prospects for cooperation in the field of biotechnology, with the head of the Swiss private investment fund – on capital investments into the investment projects in Tatarstan and the working environment of the fund. In addition, Taliya Minullina gave an extended interview to the local German publications about the economic opportunities of Tatarstan as a gateway to the Russian market.
According to The New York Journal & The American Reporter, the pinnacle event of the congress was the awarding of prominent statesmen for making a special contribution to the development of bilateral interstate relations. So, Taliya Minullina was awarded the Berlin Capital Club Award for outstanding achievements in the field of investments.
07.10.2019