For the TASSR 100th anniversary, the Republic residents choose 100 legendary brands of Tatarstan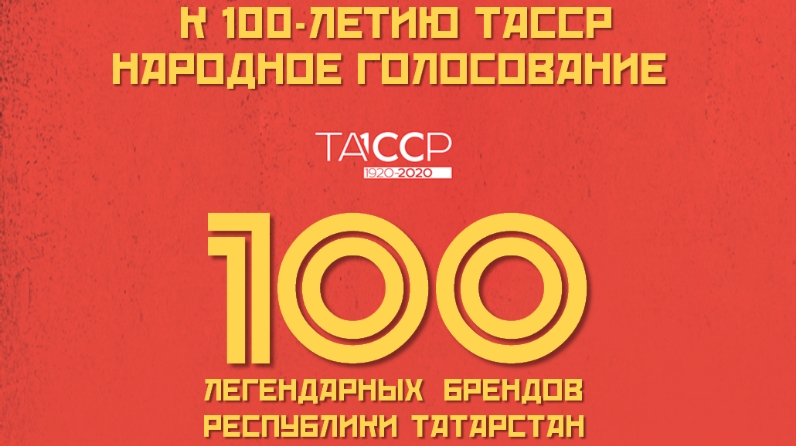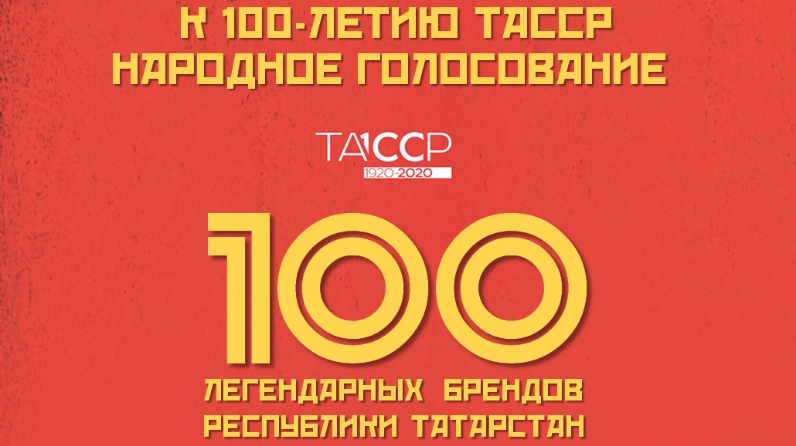 "Tatarstan is an economic, industrial, and investment 'engine' of Russia, an advanced region in many spheres. Organizations, enterprises and products of the Republic is what makes our life healthy and comfortable, determines wellbeing of the region and our future. Tatarstan produces a wide range of goods, which determine modern life, have a number of advantages and is aimed at improving life standards, while environmental sustainability. Everything which is produced in Tatarstan is made to last, made with love to the Republic residents, all users, partners and investors. Tatarstan enterprises and products are widely known and demanded abroad. On the eve of the TASSR 100th anniversary, we express gratitude to everyone concerned in constructing Tatarstan as we see it today and with what we confidently step into tomorrow!" said Taliya Minullina, the Head of the Tatarstan Investment Development Agency.
Everyone is welcome to take part in voting. The project aims at demonstrating development of Tatarstan, its industry, healthcare, information and communication technologies, education and science, culture and art, agriculture, transport, construction, tourism, trade, finance, etc.
Till February 21, 2020, people's online-voting will identify legendary brands in 16 sectors. Several winners in each sector will be determined. From the 1st till the 31st of March 2020, the regions of the Republic will choose their own token brand – one for each region.
Do not miss your chance to make a historic choice at 100brand.ru!
22.01.2020