Fire protection of the region's important facilities discussed in Kazan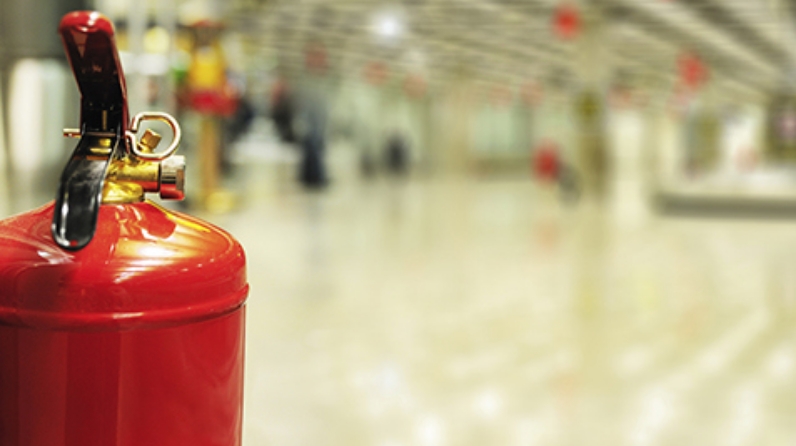 Comfortable living conditions, healthy environment and safety are the priorities of the social and economic development of the Republic of Tatarstan. The conference of "Modern firefighting technologies in Tatarstan" was held in the IT-Park, Kazan. The attendees of this event included the representatives of the Tatarstan Investment Development Agency, the Ministry of Construction, Architecture and Housing and Utilities of Tatarstan, the Ministry of Culture of the Republic of Tatarstan, the General Directorate of the Ministry of Emergencies of the Republic of Tatarstan, and JSC 3M Russia. During the event, a discussion was held on the choice of fire extinguishing technologies and systems, their design and operation.
"If we are to keep positions of leadership in the investment ratings and remain the preferred area for investments in high-tech productions, we should monitor international trends and generate a proactive vision of development. Today, in Europe, no government support is provided to an investment project, if it does not take into account modern requirements for environmental conservation and minimizing risks for both the project and the environment. Such an approach and sustainable development should become new drivers for increasing the investment attractiveness of the Republic of Tatarstan," said Taliya Minullina, the Head of the Tatarstan Investment Development Agency.
The republic carefully selects investors and partners. 3M, the innovative production company, localized its production within the Alabuga SEZ territory in 2015. The company's gas extinguishing agent protects data centers, control centers of industrial and transport facilities, archives, museums, administrative and other buildings. In 2018, in light of the global strategic plans, the company increased its production by launching two lines of liquid anti-corrosion coatings. According to statistics, since 2013, the company has invested 46.7 million US Dollars.

18.11.2019