30.07.2018
Sika concern locates production in Tatarstan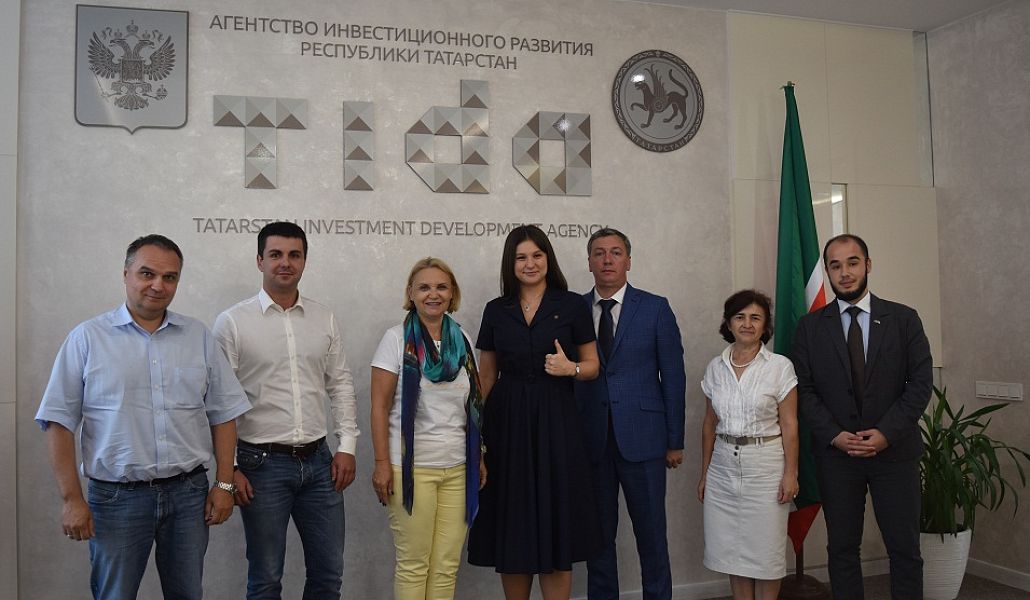 The company Sika intends to localize innovative materials of construction chemistry in the territory of Tatarstan. Phased deployment of multiple productions is planned. The first project will be launched in the first quarter of 2019 at "Himgrad" in Kazan.
The second stage of development will be much larger. The launch is planned in 2021. This will be preceded by elaboration of the project and search of a suitable territory.
The localization of the global company in Tatarstan will be implemented in the frames of cooperation agreement signed between Tatarstan Investment Development Agency and Sika concern.
The document was signed by the Head of Tatarstan Investment Development Agency Taliya Minullina and Director General of "Sika" company Sergey Zyuzya.
The agreement was signed in the walls of Tatarstan Investment Development Agency. The validity of the document is two years.
Under the partnership, the parties will assist each other in strategic directions, provide mutual consulting support, exchange information, expert opinion, experience, participate in joint projects and other joint activities.
Working groups for joint projects and programs will be created for effective joint work.
The Head of Tatarstan Investment Development Agency Taliya Minullina:
"Tatarstan got another global partner - a world class company - Sika. The signing of the agreement was preceded by the work of the Agency to find optimal variants of our cooperation. For our republic with developed chemical industry, the cooperation with such world companies is strategically important as it will be beneficial both for investments attraction to our region and creation of new production as well as for launch of joint projects with local manufacturers. We hope the agreement will bring new projects to the territory of Tatarstan".
In the Agency the representatives of Sika company were presented the economic potential of the republic and possibilities of localization at special economic zones, advanced development territories and industrial sites of Tatarstan.
Sika is a Swiss concern producing materials and technologies of construction chemicals and other different industries, working since 1910. The company includes production facilities, R&D labs, technical service centers and trade representatives in more than 100 countries. More than 18 000 people work in it.
The company specializes in development and production of materials for construction and transport machine building industries. Its product portfolio contains decisions for B2B market as well as for private customers.
In Russia the company is working since 2003 and its 4 plants produce admixtures for concrete, 2 plants - dry building mixes, a plant for production of polycarboxilate ethers, a plant for production of roofing and hydroisolating PVC membranes, a plant for floor epoxy coatings and 5 branch offices in different regions with a head office in Lobnya, Moscow region.