22.03.2018
International airport Kazan was named the best in Russia and CIS countries for the 5th time in a row.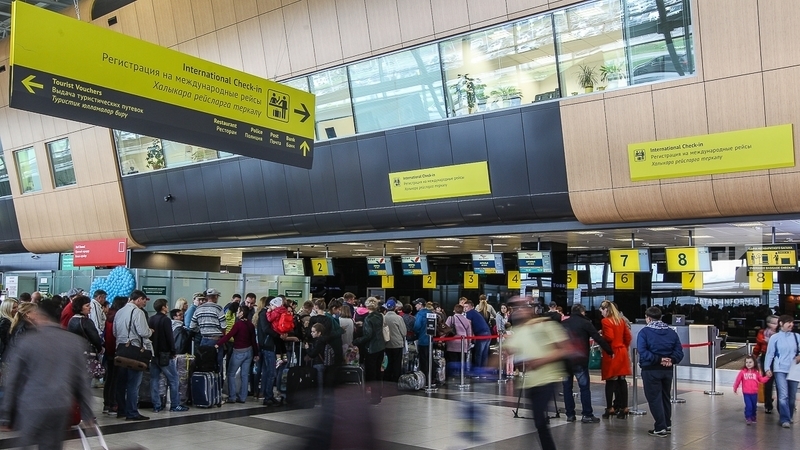 In 2018 Kazan airport for the 5th time took the World Airport Awards. Winners were celebrated in Stockholm.
This year airport of Kazan became the sole one from Russia to receive this prestigious award.

Best Regional Airport Russia and CIS award was given to airport Kazan by experts of the British consulting company Skytrax.
Once again airport of Kazan proved its right to stand in one row with the best airports of the world along with such leaders of the industry as international airport Changy (Singapore), Heathrow of London, airports of Tokyo, Abu-Dhabi, Zurich, Munchen, Los Angeles and others.

"We prove our right to be named the best airport in Russia, possessing already two awards from Skytrax of such high international level which are the Best regional airport in Russia and CIS award and 4 stars awarded to us by Skytrax experts back in 2015.

High competition among airports motivates us to develop, install new, highly technological equipment and enhance quality of services to passengers.

World Airport Awards is also called Passenger's Chice Awards, as it results on passengers' opinion. It means that Skytrax choice is in fact the choice of our passengers. It is very honorable for us and stimulating to continue our work on service maintenance enhancing", - noted the general director of International airport Kazan OJSC Alexey Starostin.
World Airport Awards by Skytrax in civil aviation is one of the most prestigious awards.
Rating of airports is formed on estimation of results of service quality research. Rating is based on expert assessment and passengers' opinion. Airports are judged by numerous criteria among which are transport access, easiness of registration, check-in and others.

Skytrax is a powerful independent research and consulting company founded in 1989 in Great Britain, specializing in evaluation of service quality provided by different aviation companies and airports by ranking and benchmarking (process of determination, understanding and adaptation of existing examples of effective functioning of companies aimed at enhancement of own performance).