08.08.2018
Export markets for Tatarstan's farmers at the "Golden Autumn" exhibition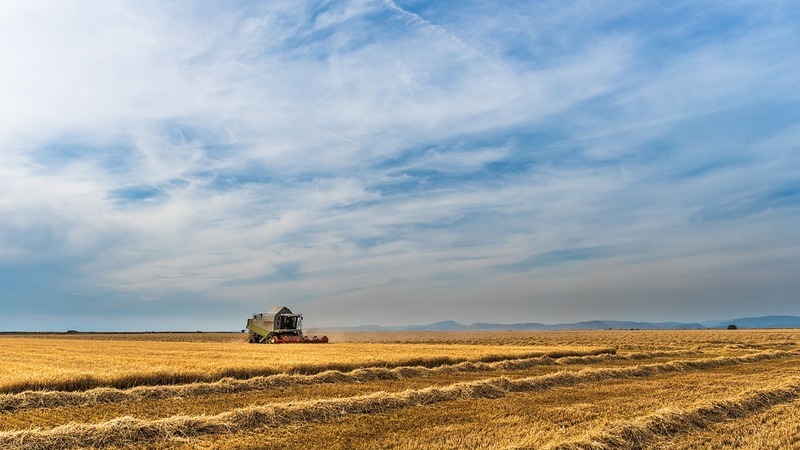 Agricultural enterprises of Tatarstan will receive the opportunity to take part in the main event of the domestic agricultural complex - "Golden Autumn" exhibition in Moscow.
The 20th exhibition "Golden autumn" will be held on October 10-13 in the capital of our country at VDNH and will combine the large exhibition of achievements of Russian agricultural producers and the business program.
This year all the sectors of the exhibition will be focused on the demonstration of export opportunities of Russian agribusiness.
The anniversary year promises to be more eventful for the "Golden autumn" not only by regular broadening of the composition of participants, but also by providing them with new opportunities for demonstration of the potential and cooperation with possible partners, the organizers report.
Traditionally. the stand of the Republic of Tatarstan will be represented at the "Golden Autumn" exhibition.
The organizer of the event is the Ministry of Agriculture of the Russian Federation.
For reference:
In 2017, the total area of the exposition exceeded 30 000 sq.m. The participants of the exhibition were the enterprises from 68 Russian entities, representatives of 15 foreign countries and about 800 representatives of Russian and foreign media.
In four days, about 110 thousand people visited exposition in the pavilions and about 200 thousand - in the open air. Over 100 foreign purchasers held 185 meetings with domestic manufacturers, which resulted in signing the agreements on products delivery with the total amount of over 3 billion roubles.
The Republic of Tatarstan was highly appreciated by the organizers of the exhibition. At the end of the exhibition the Ministry of Agriculture and Food of the republic was awarded with gratitude, and agricultural consumer cooperatives "Vostok" and "Faiza" golden medals. In competition program was 313 medals, including 201 golden, 85 silverand 27 bronze ones were won.
Detailed information about the exhibition can be found at: http://goldenautumn.moscow/