31.07.2018
The export of Pozis refrigerators increased by 41%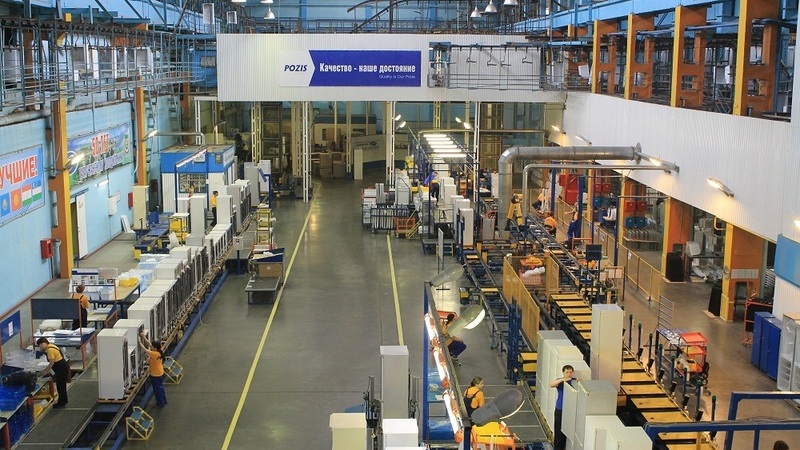 In the first half of 2018, the volume of export of refrigerators of Tatarstan's Pozis, which is a part of Rostec state corporation, increased by 41,5% due to the market entry of the European Union, India and China. The most popular export models are two-compartment refrigerators, resulting in about 55% of total export. Today, refrigeration of Rostec is exported to 14 countries.

In 2018, the producer of refrigeration Pozis company entered the register of the best exporters of "Russian export center" (REC) and got the right to use the mark "Russian Exporter". At the moment, the company continues to work on certification on the system of REC "Made in Russia", which will confirm the high quality of POZIS production intended for foreign supplies.
"The strategy of the state corporation Rostec calls for increasing the share of consumer goods up to 50% by 2025. Pozis is one of the leaders in this field. Today, the share of consumer products in the total amount of production of the enterprise is 46%, the export growth confirms the quality and competitiveness of its products", - the Communications Director of State corporation Rostec Ekaterina Baranova noted.