VTB and Alabuga will finance infrastructure for 51 billion rubles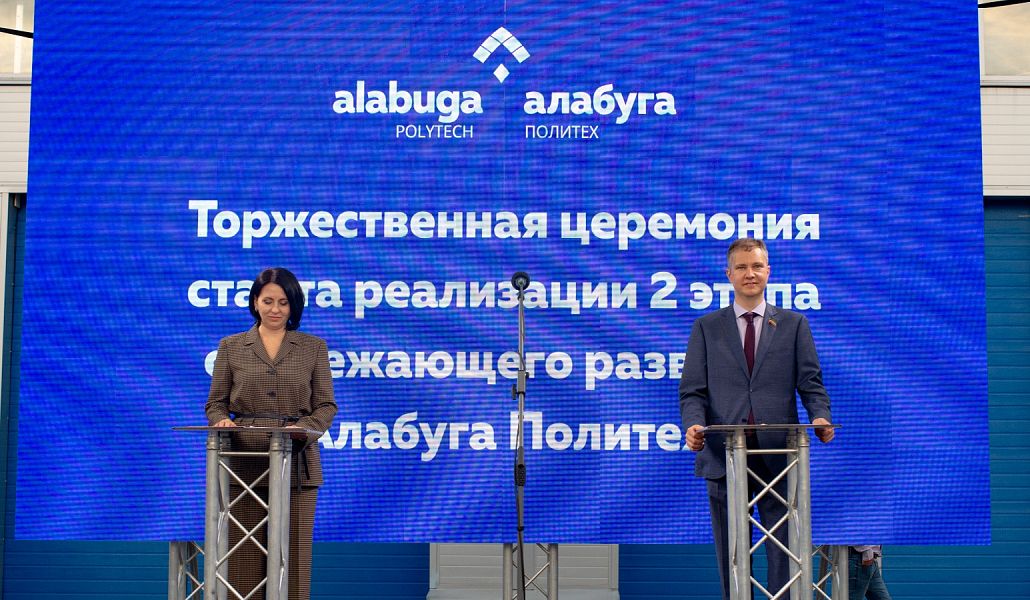 VTB and the Alabuga Special Economic Zone signed an agreement on financial and economic cooperation. The document sets out intentions in the implementation of the next stages of the plan for the long-term development of Alabuga and other areas of economic cooperation. VTB and SEZ "Alabuga" have also signed a loan agreement to finance the first stage of the project of prospective development of SEZ "Alabuga" in the amount of 51 billion rubles. The total amount of financing is 194 billion for the period up to 2032.
As part of the first stage of the project, the construction of SEZ infrastructure facilities, new production buildings, a complex of personnel and personnel training facilities, etc. will be carried out at the expense of the bank's credit funds.
"The signed agreement establishes further steps in the implementation of industrial initiatives of the republic, strengthens reliable partnership relations between VTB and Tatarstan. The implementation of the SEZ "Alabuga" project will open a "window of opportunity" to attract new investment projects to the regional economy, increase the number of jobs to 24,700. Competitive enterprises will be created on the basis of the Alabuga special economic zone, whose production capacities will contribute to solving the urgent task of developing the industrial potential of the republic," commented Maryam Davletshina, VTB Manager in Tatarstan, Vice President.
To date, 33 enterprises operate in Alabuga, the actual volume of investments of residents is over 157 billion rubles, more than 9,500 jobs have already been created, the revenue of residents last year amounted to 136 billion rubles.
01.09.2022