Nine best practices for the development of Tatarstan are included into the Smarteka catalog of smart solutions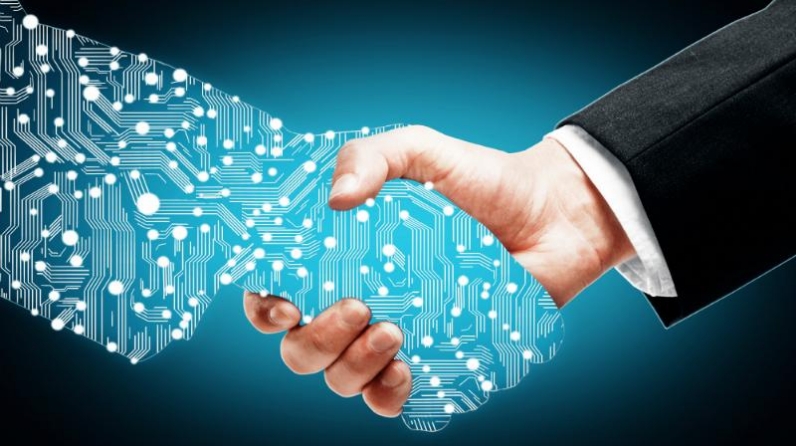 The Agency for Strategic Initiatives of Russia piloted the Smarteka platform for the exchange of sustainable development practices. The project is aimed at improving the people's lives and accumulates the effective managerial, social and economic practices from leading regions, which can be replicated by other constituents of Russia.
"In the modern world, it is extremely important to build up competitive advantages, keep up with the best and move forward. Today, digitalization has influenced all areas of activity and the joint buildup of Smarteka will certainly contribute to the prosperity of our country. Tatarstan is always open for regions and its partners," said Taliya Minullina, the Head of the Tatarstan Investment Development Agency.
In the Smarteka the Republic of Tatarstan presented nine practices in such categories as "Standards of Life and Demography", "Effective Governance", "Development of SMEs and Export", "Education", "Development of Rural Areas", "Health and Lifestyle", "Housing and Urban Environment". The projects are aimed at increasing the availability of government support measures for small and medium-sized businesses, creating new online channels for marketing the own products of rural farms and private farms, etc.
Three projects were included into a package of practices aimed at developing entrepreneurial activity in Tatarstan and creating favorable conditions for scaling up business.
Looking back, the first strategic session on the implementation of the Smarteka Library of Smart Solutions was held in August 2019 here, in Tatarstan.
14.01.2020