Implementation plan of PPP projects until 2025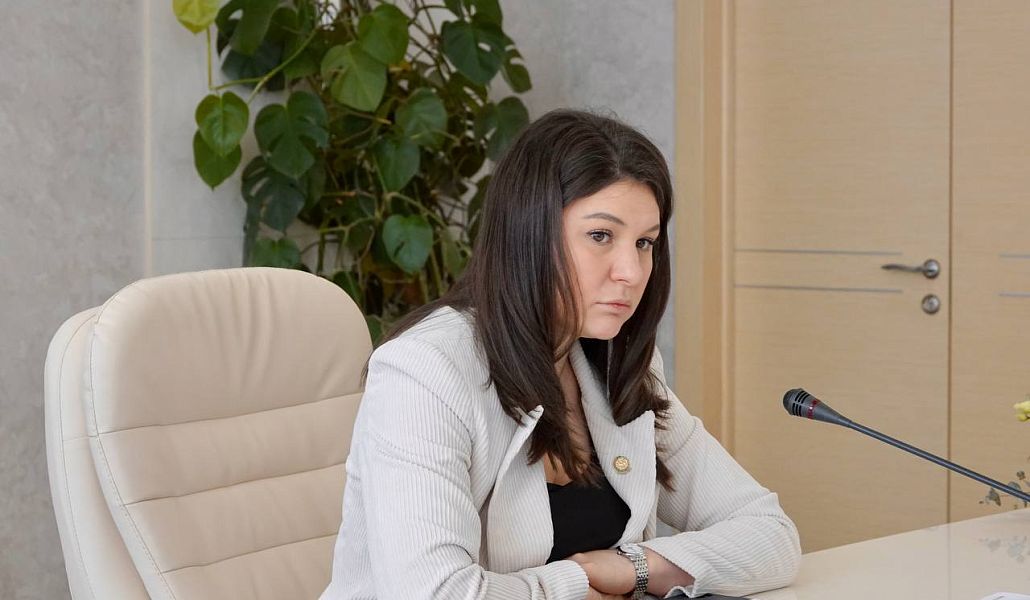 The Agency, together with ministries and Executive Committees of municipal districts of the Republic of Tatarstan, is developing a plan for the implementation of PPP projects for 2023-2025. This was told by the head of the Agency Taliya Minullina during the last meeting of the interdepartmental working group on attracting investment in PPP projects.
During the meeting of the working group, the Agency proposed a number of initiatives, for example, the introduction of incentive measures for agencies based on the results of successful implementation of public-private partnership projects.
The Ministry of Education and Science of the Republic of Tatarstan, the Ministry of Health, the Executive Committees of Zelenodolsk, Nizhnekamsk districts and Kazan presented promising projects and implementation of public initiatives for 2023-2025. Among them are 10 projects of different directions. The document will prescribe a number of indicators, including quantitative ones, for the effective implementation of the submitted projects.
The Agency also announced a training program for employees of state and municipal structures on the topic of PPP. The program will affect a large block of competence development among specialists in the field - in the cities and districts of Tatarstan - and is designed for comprehensive training for 3 months.
08.02.2023