09.10.2017
Investors of the future: Tatarstan trains personnel for world economy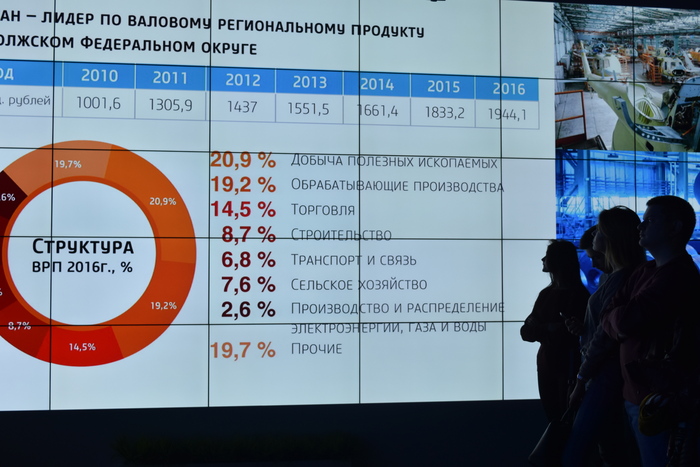 The students of Kazan Federal University managed to see Tatarstan with investors eyes. On October 4-5, undergraduates of KFU visited Tatarstan Investment Development Agency.

Future managers visited the show-room of the agency where the presentations for the investors are held and got acknowledged with the Tatarstan's economy structure, Agency's work on attraction of investments in the republic.

According to the guests, they are interested in having university traineeship in the Agency.

«We are occasionally invited to the Open Days in different companies. The visit to Tatarstan Investment Development Agency is possibly one of the activities that we are really interested in. It may even be possible to have an internship here, which would be very useful for our vocational education,» — the student of the third grade of Management Department Carolina Zikun pointed out.