10.01.2018
Investment memorandum for 2018 is approved in Tatarstan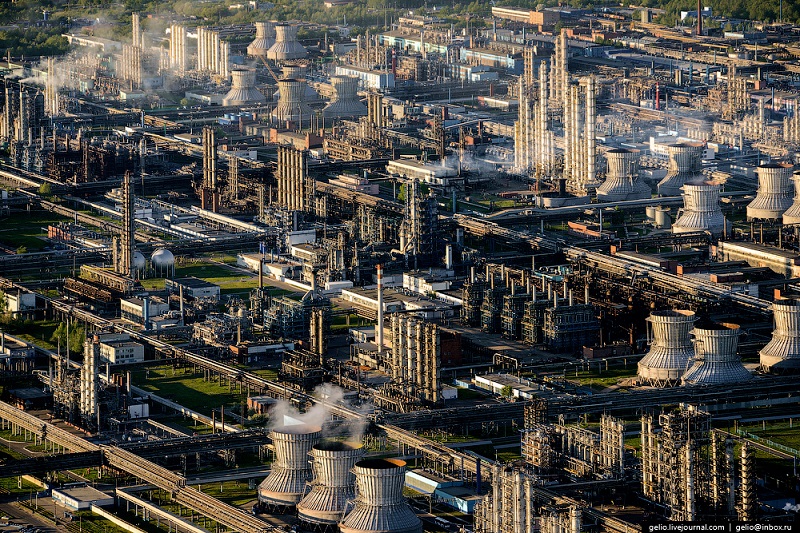 According to the document, large high-tech projects in petrochemical and machine engineering complexes, manufactures using fundamentally new technologies, IT-sector, pharmacy, nano- and biotechnologies are recognized as of high priority.
In addition, Tatarstan is interested in such projects as engineering and prototyping centers in the sphere of chemical, medical, laser technologies, biotechnologies, robotics and digital casting as well as many others.
In total, the list of priority investment projects for 2018 includes more than 200 projects with the total cost of more than 1 trillion ruble.
Photo: Slava Stepanov