05.02.2018
In February Kamaz is intended to increase vehicle production by 13%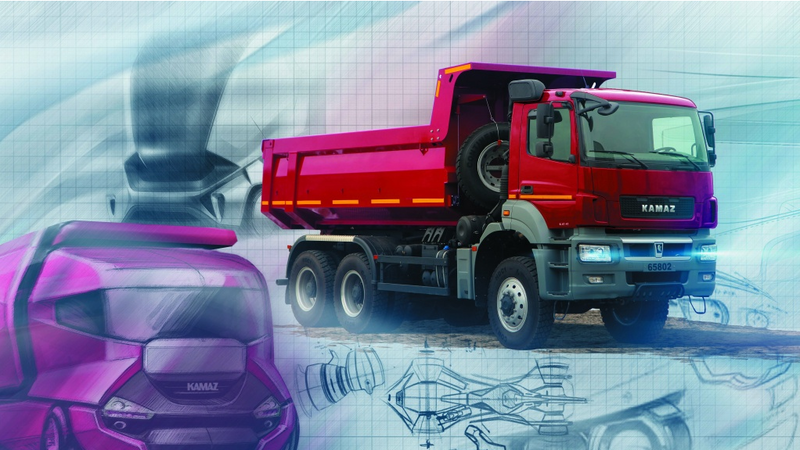 In February Kamaz is intended to increase vehicle production by 13% over the volume of corresponding month of last year. The production plan of vehicles output for the second month of a year is 3,25 thousand units.
Within eight working days of January, the car factory produced 1 151 trucks. The engine plant and JV "Cummins Kama" supplied the main assembly line of "Kamaz" and its foreign customers almost 1300 engines and powertrains.
Dealers, service centers, corporates and other customers of "Kamaz" received spare parts valued at over 1,1 billion rubles. The plant released products of diversification on 275 million rubles.