23.01.2018
Demand for Ford Sollers vehicles produced in Tatarstan grew by 280% in export markets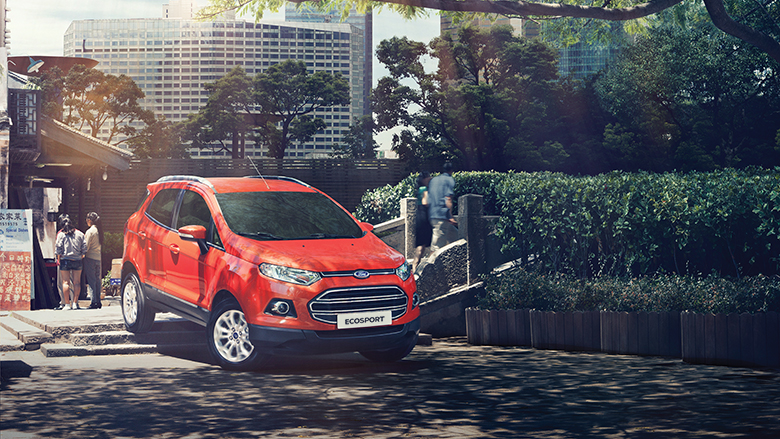 The leaders in the growth of demand in export markets for Ford Sollers company in 2017 were cars manufactured in Tatarstan.
According to the company, the growth of demand for Ford EcoSport crossover made 280% by 2016. Totally 133 cars were sold in a year.
The demand for the Ford Kuga crossover increased by 74% as compared to the same period last year. The Ford Focus and Ford Transit models showed an increase in demand of 59% and 23% respectively.
In 2017, the export sales of the company's products as a whole increased by 21% compared to 2016. 1018 cars were delivered to export markets.
At the moment, the whole range of vehicles manufactured by Ford Sollers in Russia is exported to Armenia, Belarus and Kazakhstan. In export markets, compact sedans and hatchbacks Ford Fiesta, sedans, wagons and hatchbacks of C-class Ford Focus, business sedans Ford Mondeo, crossovers Ford EcoSport and Ford Kuga, seven-seat SUV Ford Explorer and light commercial vehicles Ford Transit are represented.