14.10.2017
China offered Tatarstan cooperation in light aviation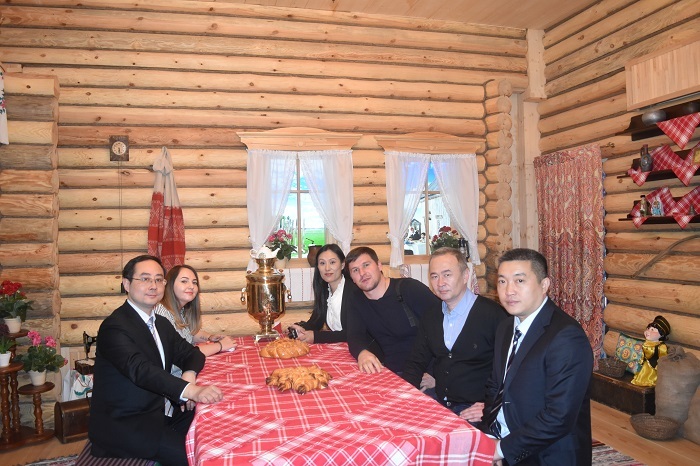 China is interested in cooperation with Tatarstani enterprises in the segment of light aviation. This was stated by the representatives of the delegation of the Chengdu city of Xindu District, Sichuan province during the visit to Tatarstan Investment Development Agency.

The day before, the guests visited the Agency and had a meeting with First Deputy Head Insaf Galiev.

The Chinese side is committed to working with Tatarstan in the area of supplies of small aircrafts, equipment for petrochemistry and medicine. Tatarstan also plans to work with Chinese enterprises in different industries, Insaf Galiev noted.

The investment potential of Tatarstan was presented to the guests from China. Deputy Head of Xindu District Mr. Qin Tian also told about possibilities for Tatarstan's companies working in the province.

It should be reminded that the turnover between Tatarstan and China increased by 40 % and amounted to $372 million. During the first part of 2017 it increased by 75% and amounted to 280 million dollars.

China is one of the most important economic partners of Tatarstan. Since last year the Consulate General of the People's Republic of China is operating in Kazan. The Trade and Economic Representative Office of Tatarstan is operating in Beijing. In 2016, Chinese corporation «Haier» opened its factory in Naberezhnye Chelny. The company is now building the second factory in Tatarstan manufacturing washing machines. By 2019, a Chinese investor will also build an industrial park in Tatarstan.